Wihro Kim, A Potential Memory, oil on canvas, 48 x 60 inches
Wihro Kim
Memorandumland
March 23 - April 27, 2019
Institute 193, Lexington
In his paintings, Wihro Kim captures two worlds, the observable and the imagined, as interwoven realities in the same line of vision. By collapsing the contours between interiors and exteriors, dreams and realities, objects and the negative spaces in between, Kim's paintings traverse multiple visual planes, combining them into a single parcel rather than discrete parts.
By blending melancholic interiors with hazy scents of landscapes, Kim imbues the uncanniness of the familiar with the expansive splendor of nature. His brushwork is scattered and abstract. Objects in his paintings are obfuscated, set behind screens, or fragmented. Kim collapses separate spaces and timelines, opening up multiple portals on a single surface encouraging the viewer's perception of the work towards an experience not unlike lucid dreaming or lazily sifting through distant memories.

At Institute 193, Kim will be departing from working on individual, contained paintings in favor of a site-specific installation that involves paintings and objects. In combining multiple canvases with three-dimensional objects and other assemblage elements, Kim aims to create a more immersive and unified visual and spatial experience that will grapple with concepts of time, perception, and memory.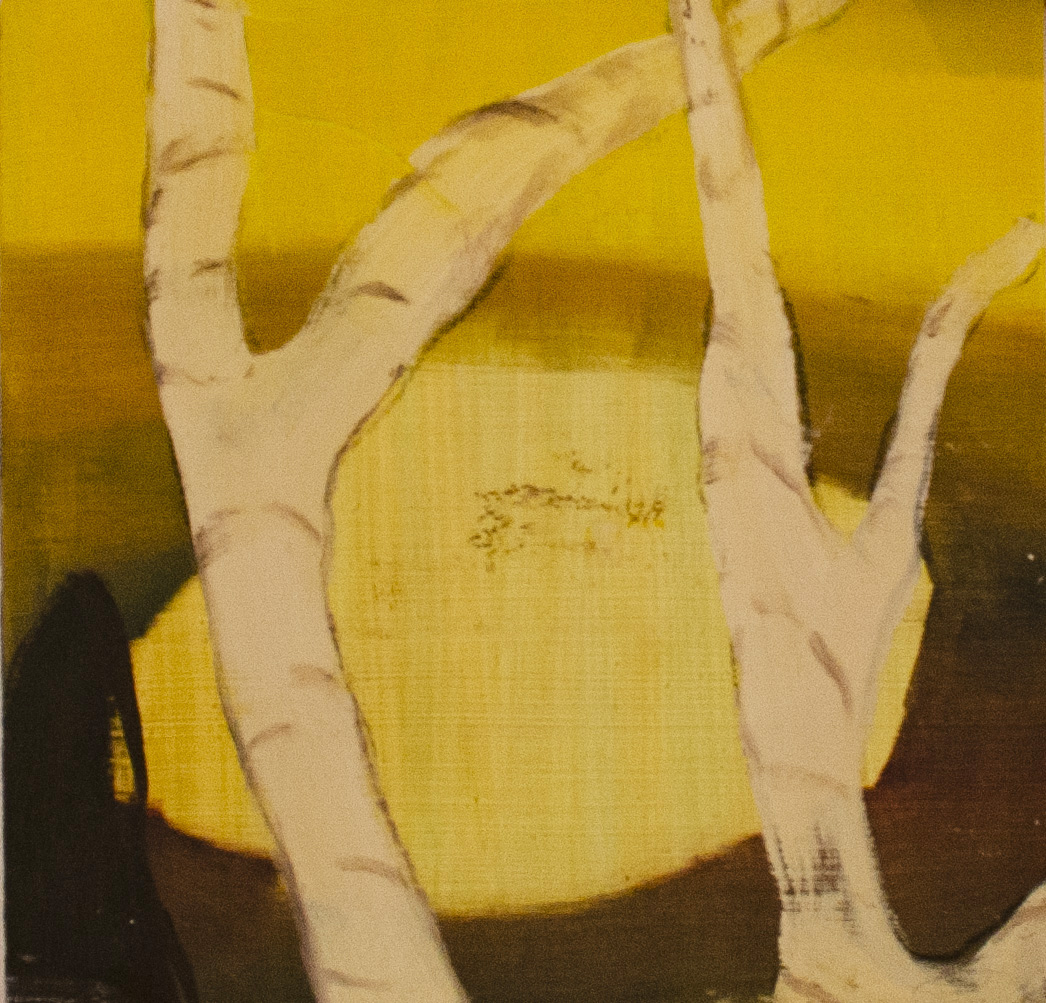 Wihro Kim, Untitled, oil on panel, 8 x 8 inches
Wihro Kim, Becoming lost in the flowers, oil on panel, 10 x 10 inches
Wihro Kim, Untitled, oil and sumi ink on canvas, 72 x 40 inches
Wihro Kim, Untitled, oil and clay on panel, 8 x 8 inches
Wihro Kim, Untitled, oil on canvas over panel, 24 x 24 inches