Lifeline (self-portrait with Ken Davis), 1996, silver gelatin print, 16 x20 inches
Eric Rhein
Lifelines
June 19 – July 24
Artist Reception: Friday, June 28th 4 – 8 PM
Coinciding with the 50th anniversary of the Stonewall riots
Institute 193 is pleased to present the first Kentucky exhibition of artwork by Eric Rhein. With family heritage in Appalachia, New York-based Rhein has gained international recognition as an artist whose artwork embodies themes of love, sexuality, and identity through his ever-evolving experience with HIV.
A series of photographs, taken over the course of almost two decades, serves as the focus of the exhibition. They were taken during a period roughly parallel to Rhein's diagnosis with HIV in 1987— after which he encountered compromised health and near death—through to his experience of a renewed sense of vitality after life-saving drugs were introduced in the mid-90s. The images highlight the role of intimacy and care as survival tactics in their depiction of one person's response to a global and ongoing crisis.
Also on view are related bodies of work in video, wire drawing, and watercolor that evoke spiritual and mystic readings of lineage, family, and healing indicative of Rhein's understanding of the world around him.
A corresponding exhibition will be held at 21C Lexington, opening on June 19 and running through August. Additionally, the first full length book on Rhein's work, also called Lifelines is due out from Institute 193 Press this summer.
Eric dedicates these exhibitions to the memory of his uncle Lige (Elijah) Clarke, from Hindman, Kentucky, a leading pioneer in the gay rights movement of the 1960's and 70's.
Funding for this exhibition is provided in part by a grant from JustFundKY.
Eric Rhein received his BFA and MFA at the School of Visual Arts. His work has been exhibited widely, including at the Victoria and Albert Museum, the Museum of the City of New York, the Leslie-Lohman Museum, the Bronx Museum of the Arts, and American Embassies in Austria, Cameroon, Greece, and Malta. Reviews of Rhein's work have appeared in The New York Times, the Huffington Post, Art News, and Art In America. Eric is included in the Smithsonian Archives of American Art's "Visual Arts & the AIDS Epidemic Oral History Project."
For inquiries contact:
Paul Brown
Paul@institute193.org
270 925 2311
William - Silhouette (William Weichert, Martha's Vineyard), 1992, silver gelatin print, 20 x16 inches
Visitation (Fire Island), 2012, silver gelatin print, 24 x 20 inches
River (self-portrait with Russell Sharon, Delaware Water Gap), 1994, silver gelatin print, 24"x20"
Negative Space (Jefferey Albanesi), 1993, silver gelatin print, 20 x 16 inches
Kinsmen (self-portrait, the MacDowell Colony), 1996, silver gelatin print, 20 x 24 inches
Embrace 1 (self-portrait with Jeffery Albanesi), 1993, silver gelatin print, 20 x 16 inches
Embrace 3 (self-portrait with Jeffery Albanesi), 1993, silver gelatin print, 20 x 16 inches
Embrace 4 (self-portrait with Jeffery Albanesi), 1993, silver gelatin print, 20 x 16 inches
William - Gaze (William Weichert, Martha's Vineyard), 1992, silver gelatin print, 20 x 16 inches
Ken - Sleep (Ken Davis), 1996, silver gelatin print, 16 x 20 inches
Untitled (from Hospital Drawings), 1994, mixed media, 8.5 x 11 inches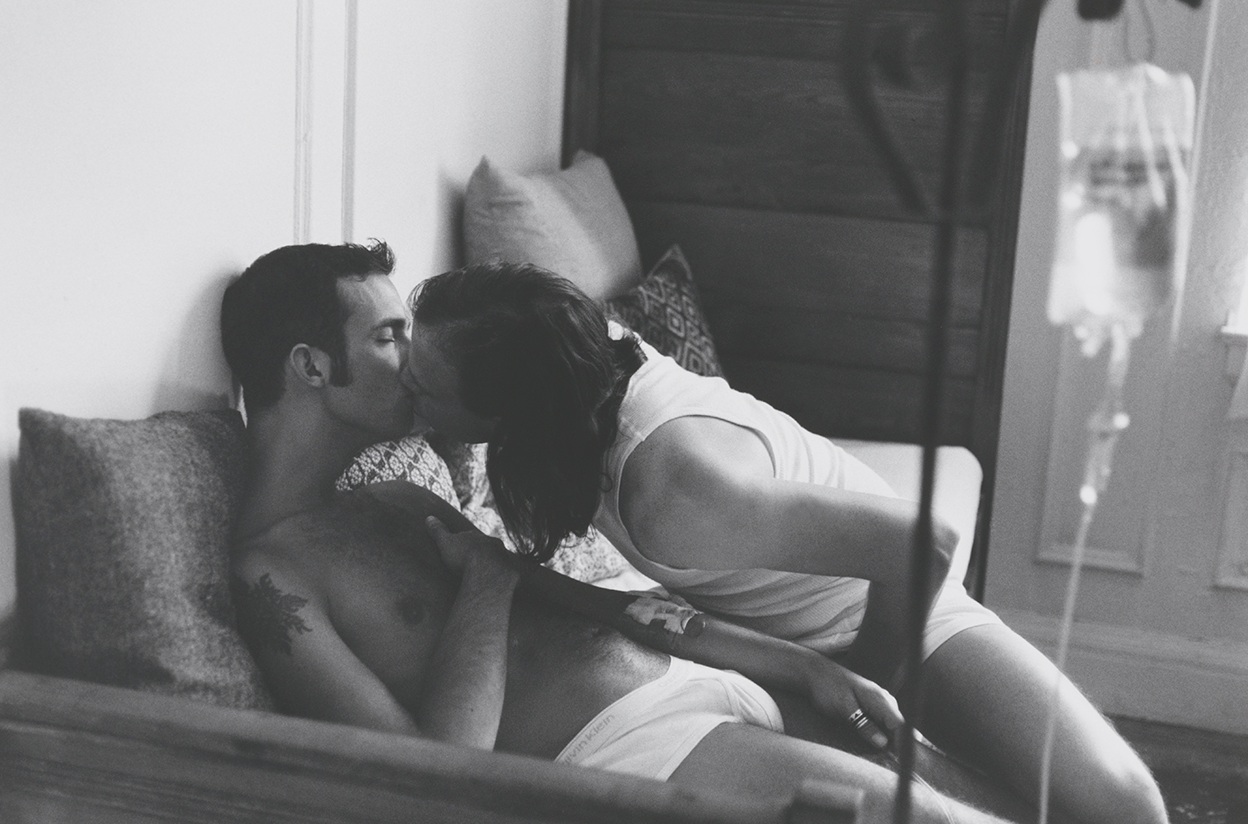 Kissing Ken (self-portrait with Ken Davis), 1996, silver gelatin print, 16 x 20 inches
Untitled (from Hospital Drawings), 1994, mixed media, 8.5 x 11 inches
Untitled (from Hospital Drawings), 1994, mixed media, 8.5 x 11 inches
Frank the Visionkeeper (Frank Moore 1956-2002), 2013, wire and paper, 16 x 12 x 2 inches
Multicultural Martin (Martin Wong), wire and paper, 16 x 13 x 2 inches
Legendary Mark (Mark Morrisroe 1959-1989), 2018, wire and paper, 16 x 13 x 2
Hummingbird #21 - Flying East, 2019, wire and paper, 16 x 13 x 2